1g FECO (Siskiyou Sungrown)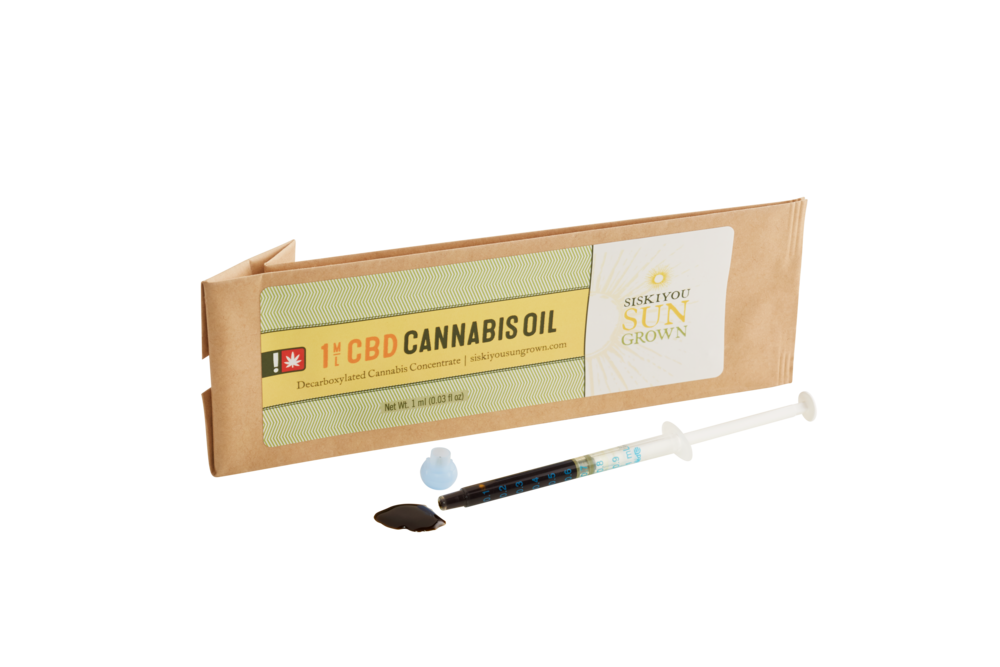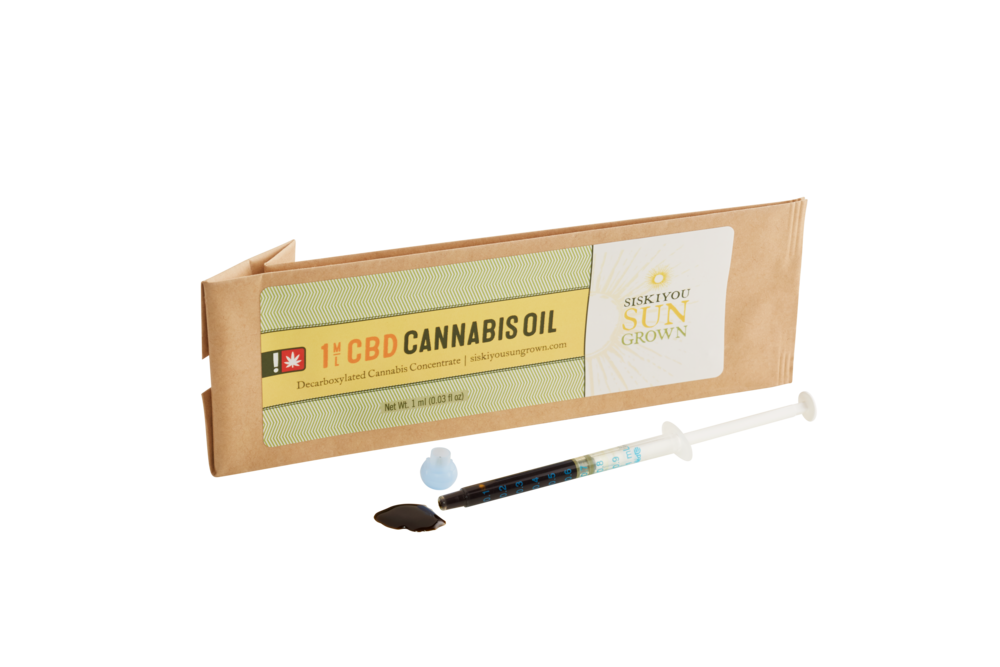 1g FECO (Siskiyou Sungrown)
1g Full Extract Cannabis Oil (FECO):
CBD FECO | 633.99mg CBD | 30.62mg THC

1:1 FECO | 346mg CBD | 354mg THC

THC FECO | 678.1mg THC | 10.08mg CBD
Start Slow. Use as needed. *If administered sublingually, activation time is 5-15 minutes. If ingested, activation may take 2 hours or more to take effect.*
FECO - Full Extract Cannabis Oil - is a resinous, full spectrum oil extracted from whole plants using an ethanol solvent; in Siskiyou Sungrown's case, organic cane alcohol. Organically grown in native soil and full sun, Siskiyou oils start with a synergistic blend of premium cultivars. Clinically formulated, laboratory tested, and reliably delivered, each and every time.
Each tube contains 1 milliliter of cannabis oil. 50 servings | https://www.siskiyousungrown.com/cannabis-products